Our mission
Our history
Our priorities
Our clients
Career opportunities
Contact us
Our mission
Improving work design to exceed your goals for productivity, quality, and employee health.
Our history
Our priorities
Our clients
Career opportunities
Contact us
We support the certification of ergonomists in Canada by the Canadian College for the Certification of Professional Ergonomists (CCCPE). All of our team members are currently certified or in the process of achieving certification through CCCPE. Carrie is certified through the Board of Certification in Professional Ergonomics (BCPE; USA), and is also an Registered Kinesiologist. As ergonomists, we take our professional code of ethics seriously.
Ergonomics is the art and science of fitting work to people. At Taylor'd Ergonomics, our ergonomists help clients in all sectors to improve the fit between work and people, so employees experience fewer strain/sprain injuries. A side-benefit of ergonomics is that companies that use ergonomics also experience improvements in productivity and quality.
Our ergonomists are more than just ergonomics consultants; they are part of your team, tapping into your skills and resources to develop ergonomic solutions that work in your environment.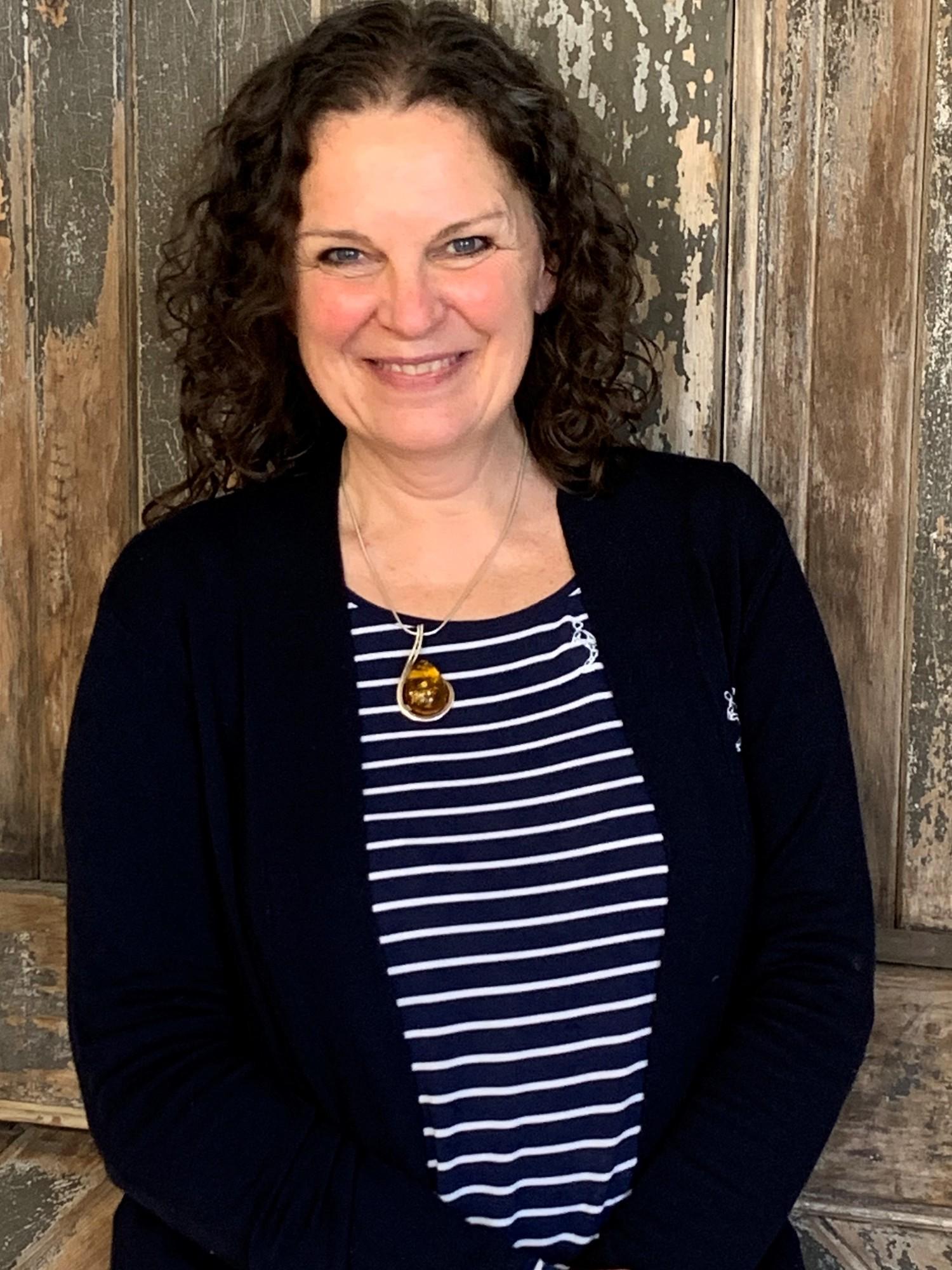 Carrie is our principal ergonomist; she launched Taylor'd Ergonomics in 1995, after working in the field for six years. Carrie holds an undergraduate degree in Human Kinetics, and a Master of Science degree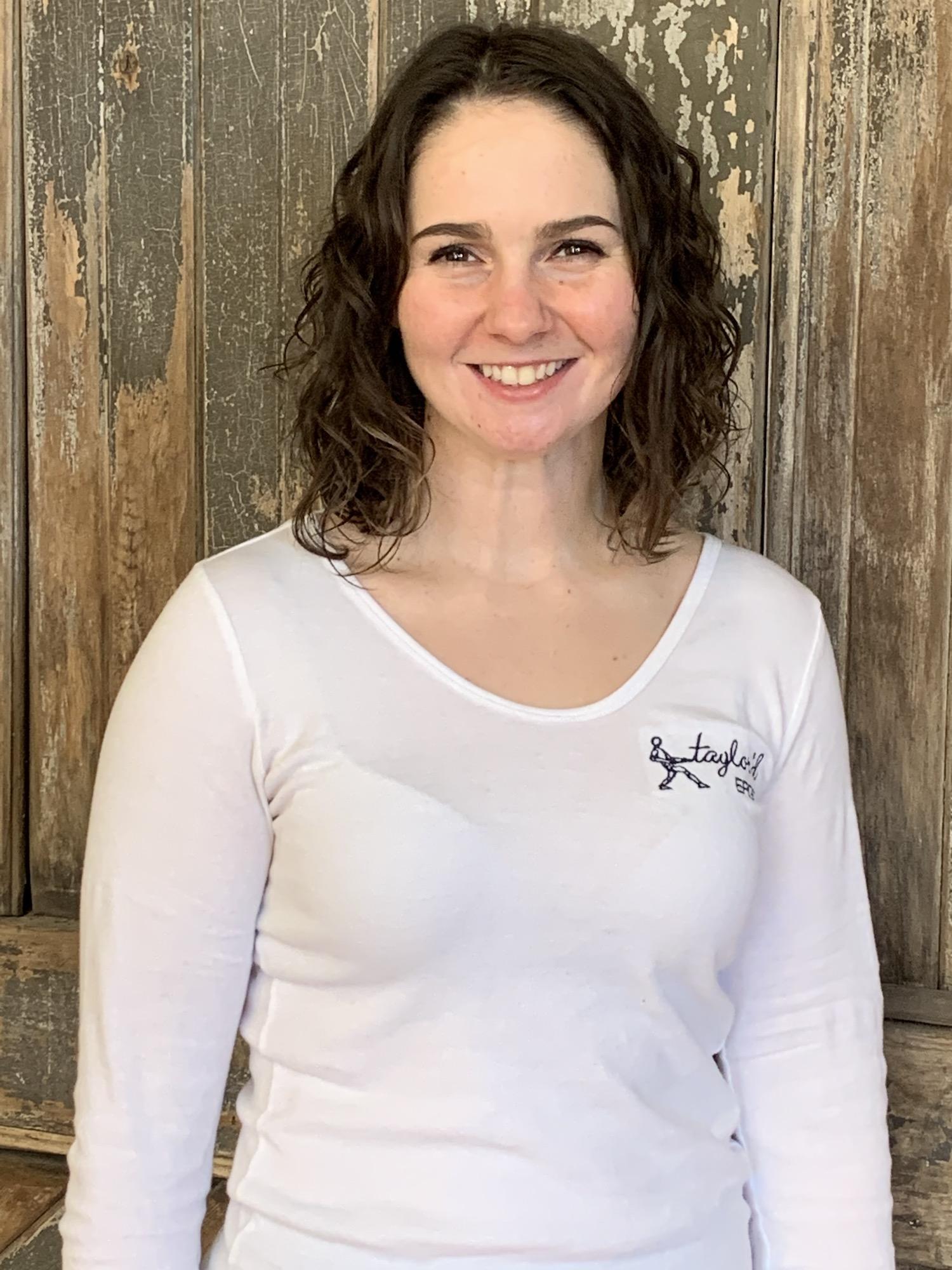 Josie joined Taylor'd Ergo in July, 2014, after graduating with an Honours B.Sc in Kinesiology (Co-op). She had already worked under the direction of a Taylor'd ergonomist for two work terms at a poultry processing plant.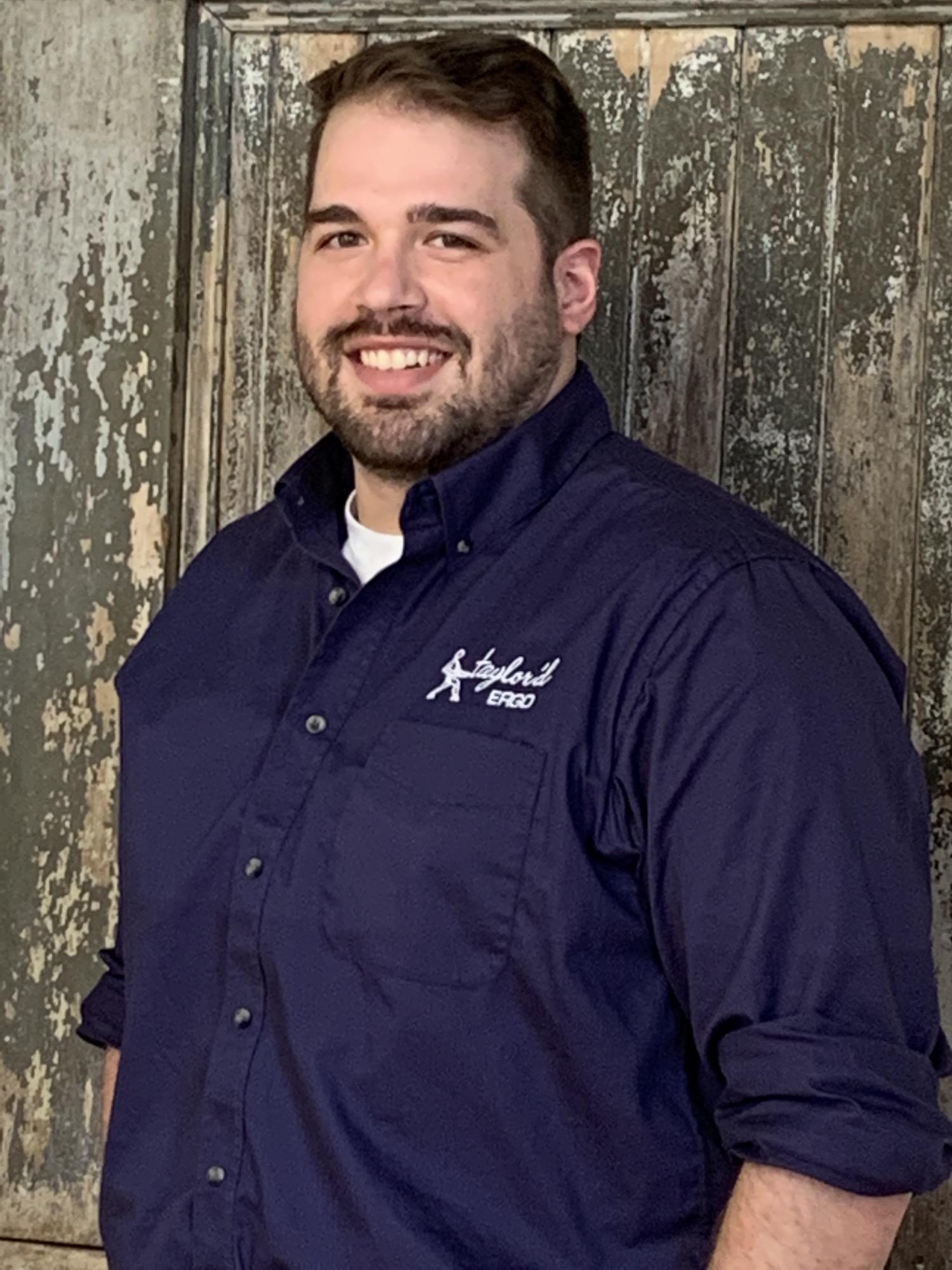 Dennis started at Taylor'd Ergo in March, 2021, while finishing his PhD studies at the University of Guelph. His area of research focuses on how fatigue and lift training influence movement control of the back and lower limbs (aka how people lose the ability to use "good" lifting techniques when their muscles get tired).