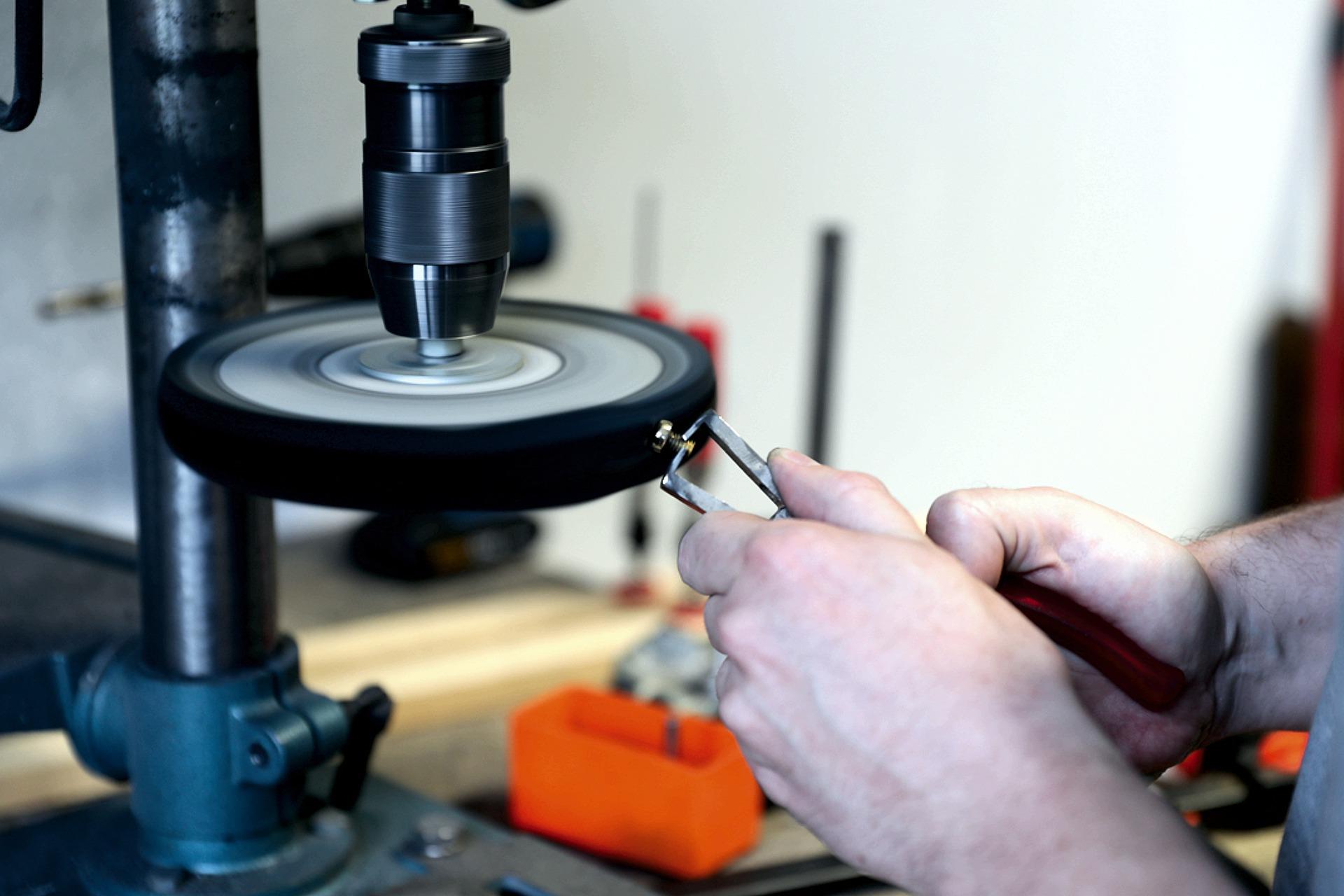 On-Site Ergo
We believe that a regular on-site presence allows the ergonomist to lead the development of a successful MSD prevention program, by building relationships with workers, managers, and engineers. Our flagship "on-site ergo" program provides ready access to our team's skills and resources.
Our services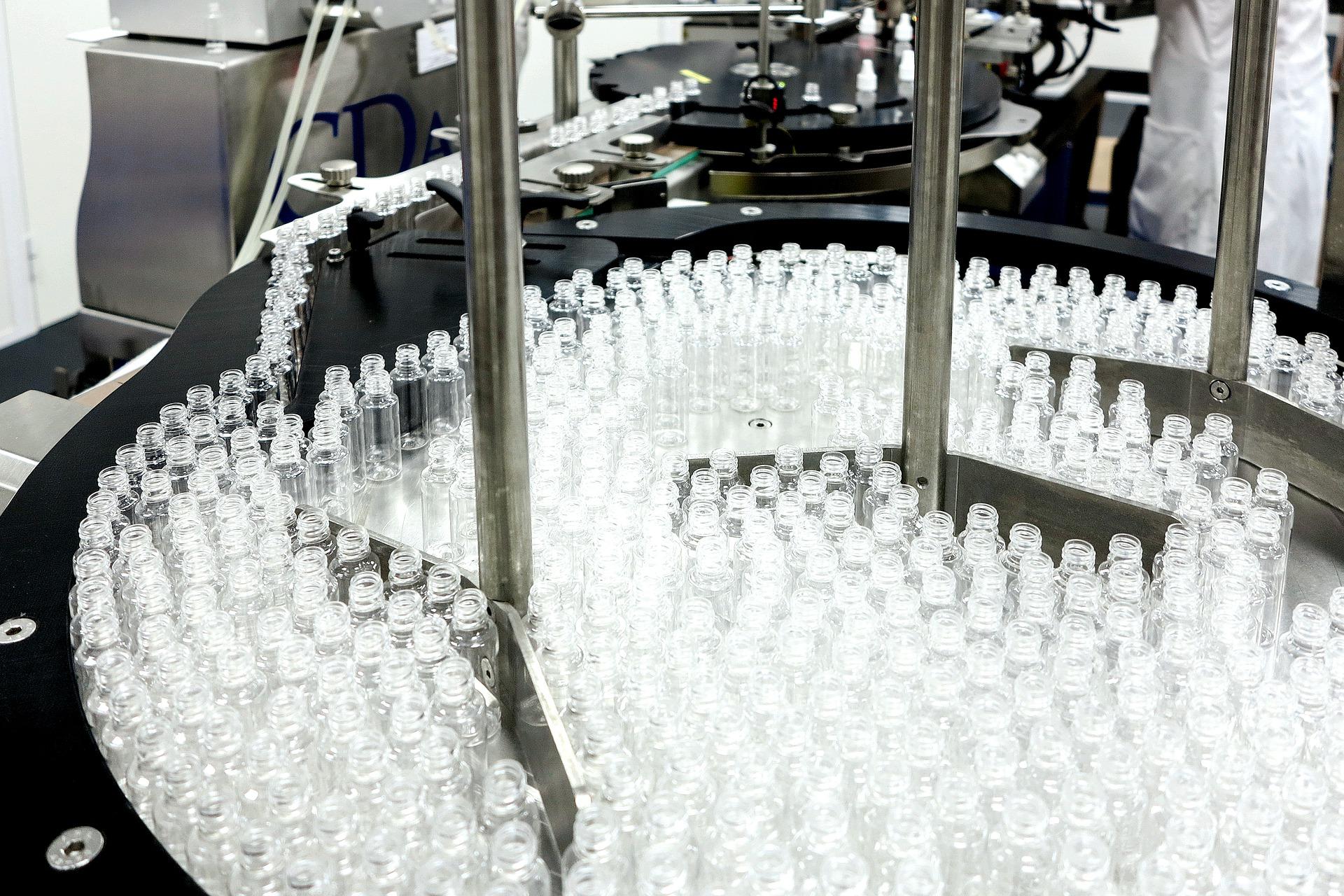 Ergonomics (MSD risk) assessment
We believe that an ergonomics (MSD risk) assessment needs to distinguish "nice-to-do" from "need-to-do" through musculoskeletal injury (MSD) risk evaluation, and needs to provide specific, clear recommendations.
Our services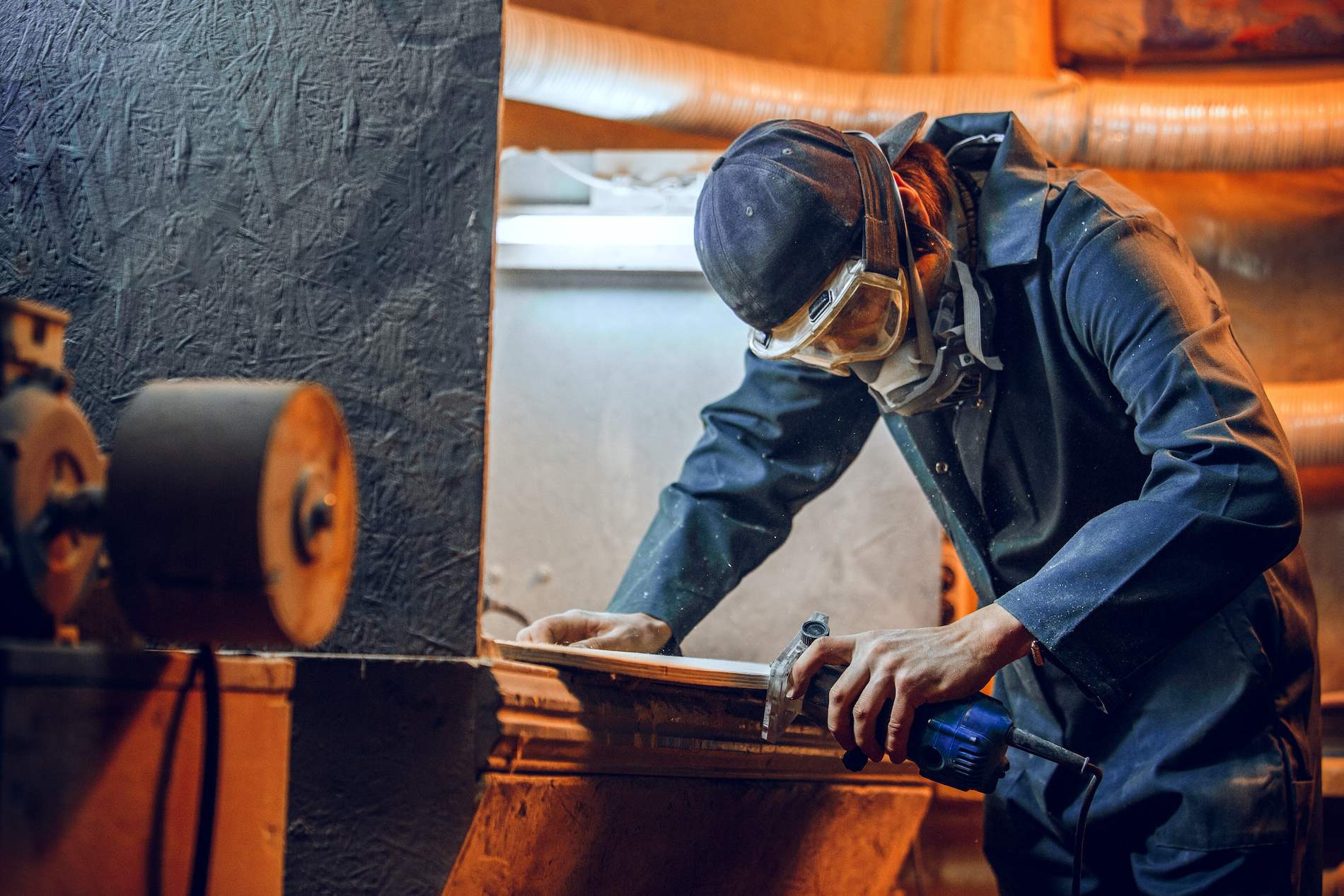 Physical/ Cognitive demands analysis
We believe that a physical and cognitive demands analysis should report measured, objective information about a job, in a clear, concise report.
Our services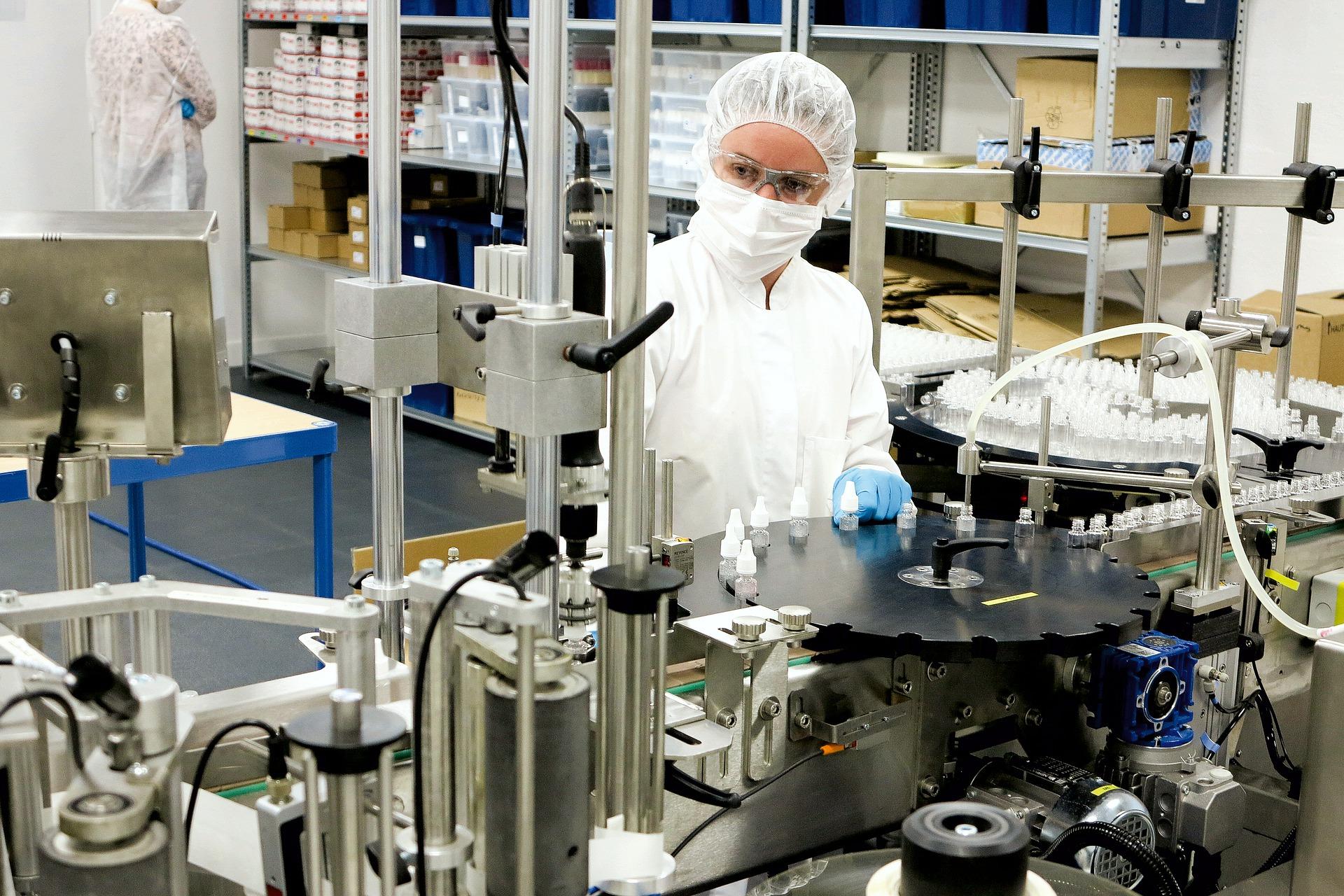 Design review
We believe that engineers and equipment designers want to use ergo design guidelines that clearly specify the ideal reaches, heights, clearances, and other "ergo" parameters.


Our services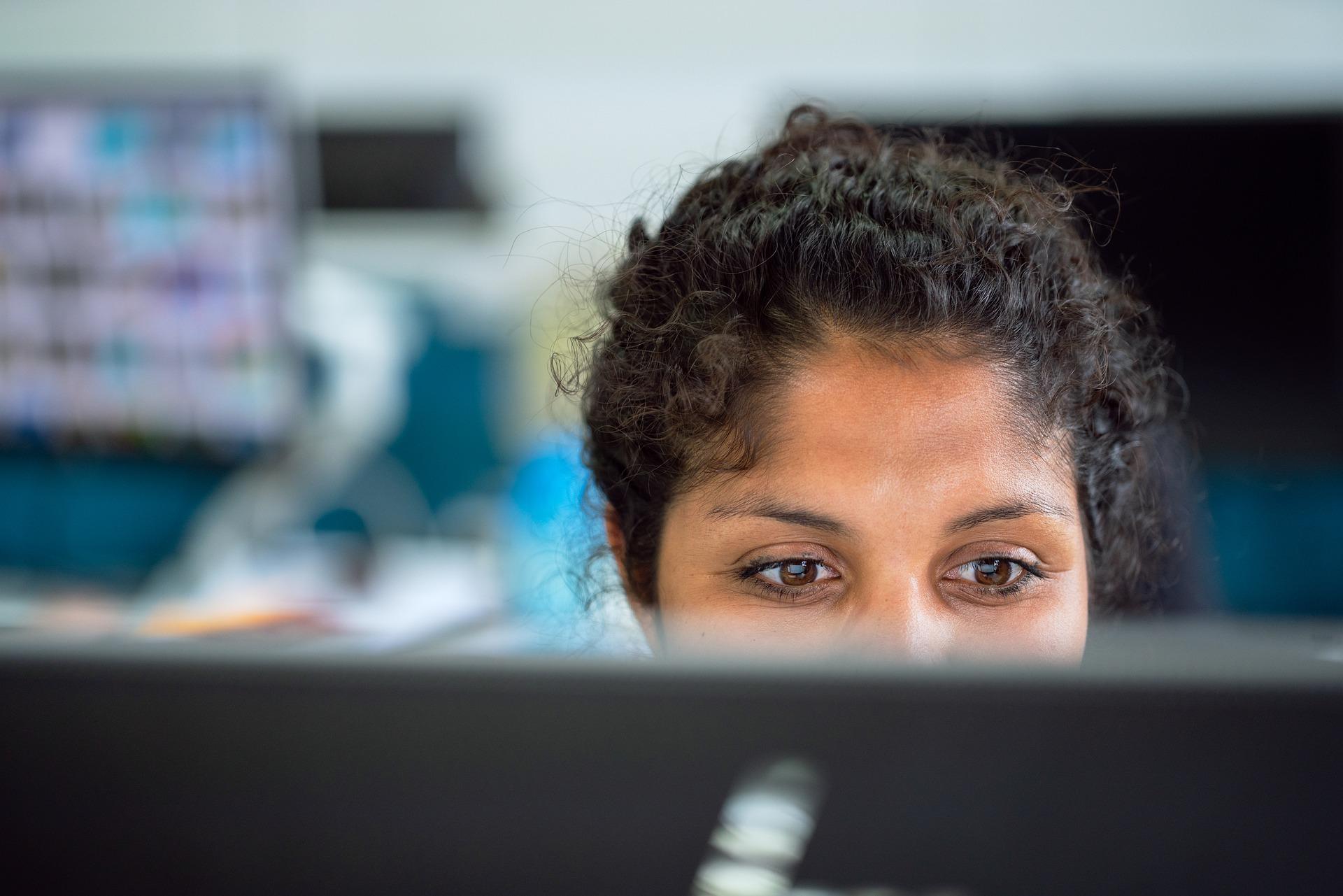 Office ergonomics

We believe that office employees can usually be safely accommodated using existing equipment, by making adjustments to chairs, keyboard trays, work surface heights, etc. We understand that employers want access to broad-scope approaches (such as awareness training for large groups), as well as one-on-one in-person or remote assessments.
Our services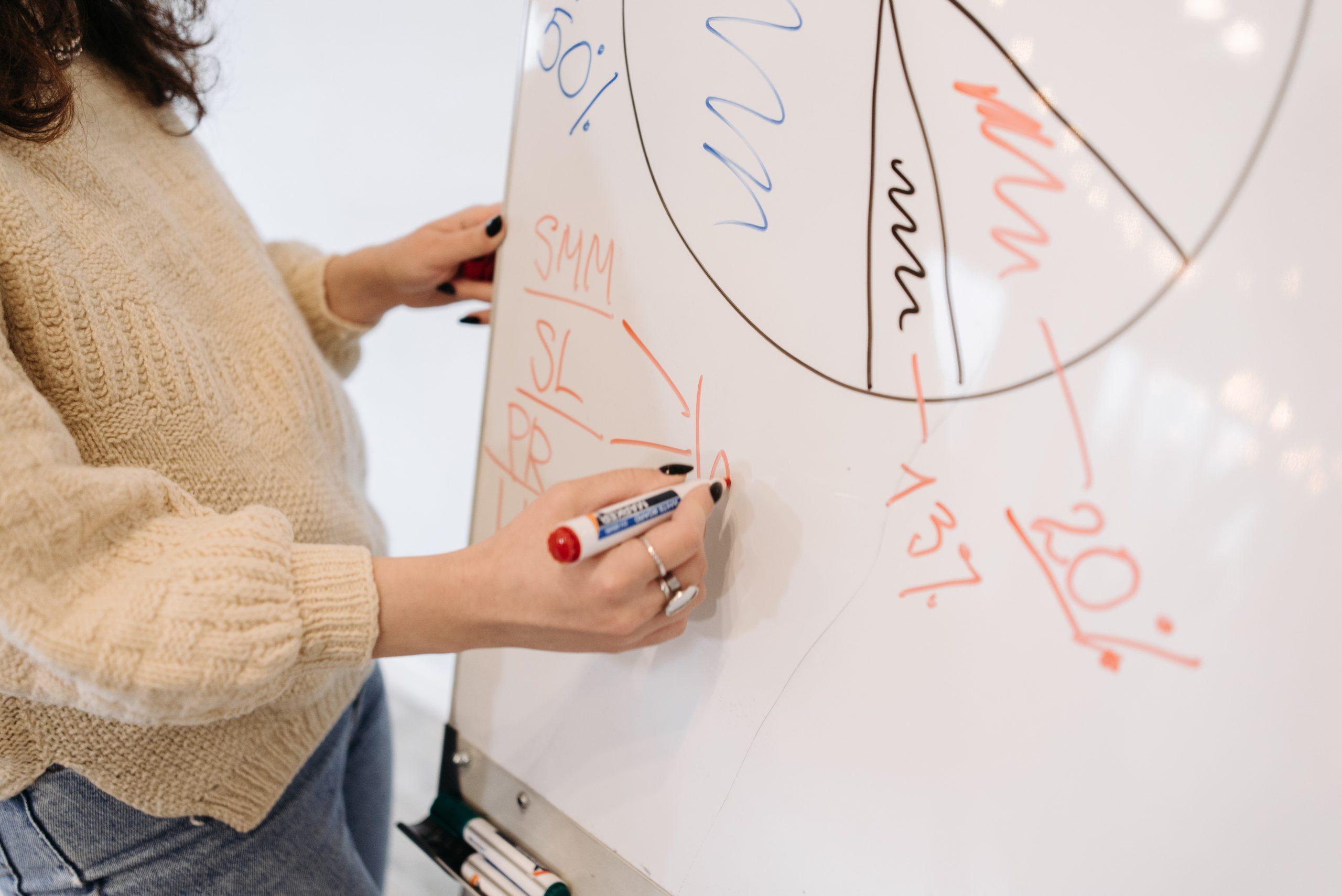 Training and awareness
We believe that training should be designed for specific groups of employees (supervisors, engineers, manual handlers, outdoor workers, office employees, etc), and that training needs to be "hands on" so participants can truly understand how ergonomics applies to them.
Our training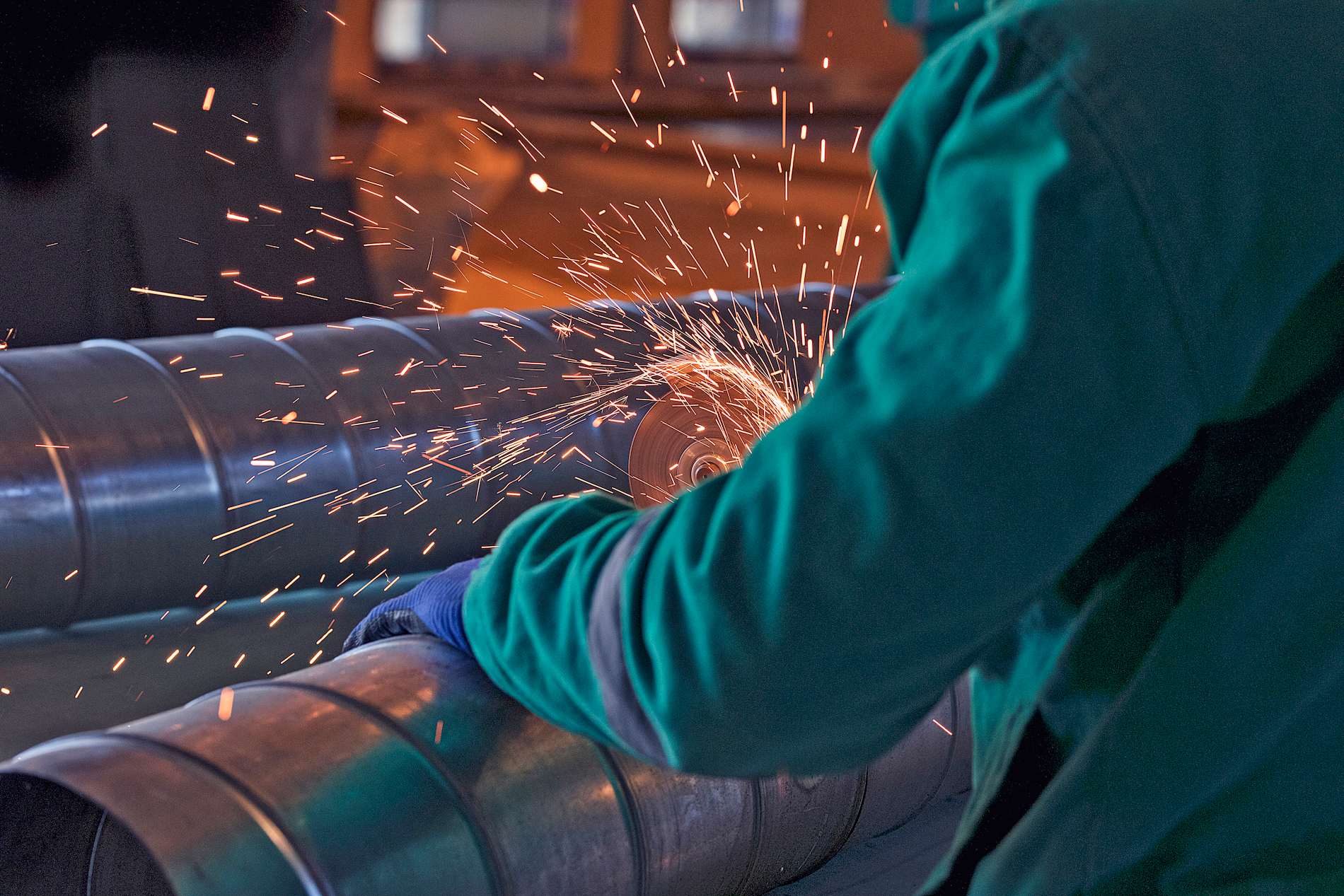 Heat stress prevention

We believe that protecting workers from heat-related illness requires a consistent, objective approach. We estimate job demands using a detailed analysis method, and we set up a program that uses the wet-bulb globe temperature, because it most accurately represents what a worker is experiencing.

Our services
On-Site Ergo
Our on-site ergo program offers you all of the advantages of a staff ergonomist without the commitment required to hire one. We can come for one or two days each week, and we bring with us many "bonus" services, such as ergo awareness contests, bulletin boards, and training discounts.
Ask us about our OSE+ program, which launches in July!
Mission
Improving work design to exceed your goals for productivity, quality and employee health.
Team
Collective experience in over 50 different industries across Canada and the US.
Services
From assessment of one specific issue to a full on-site ergo program.
Priorities
A professional, objective approach to understanding the demands of any job.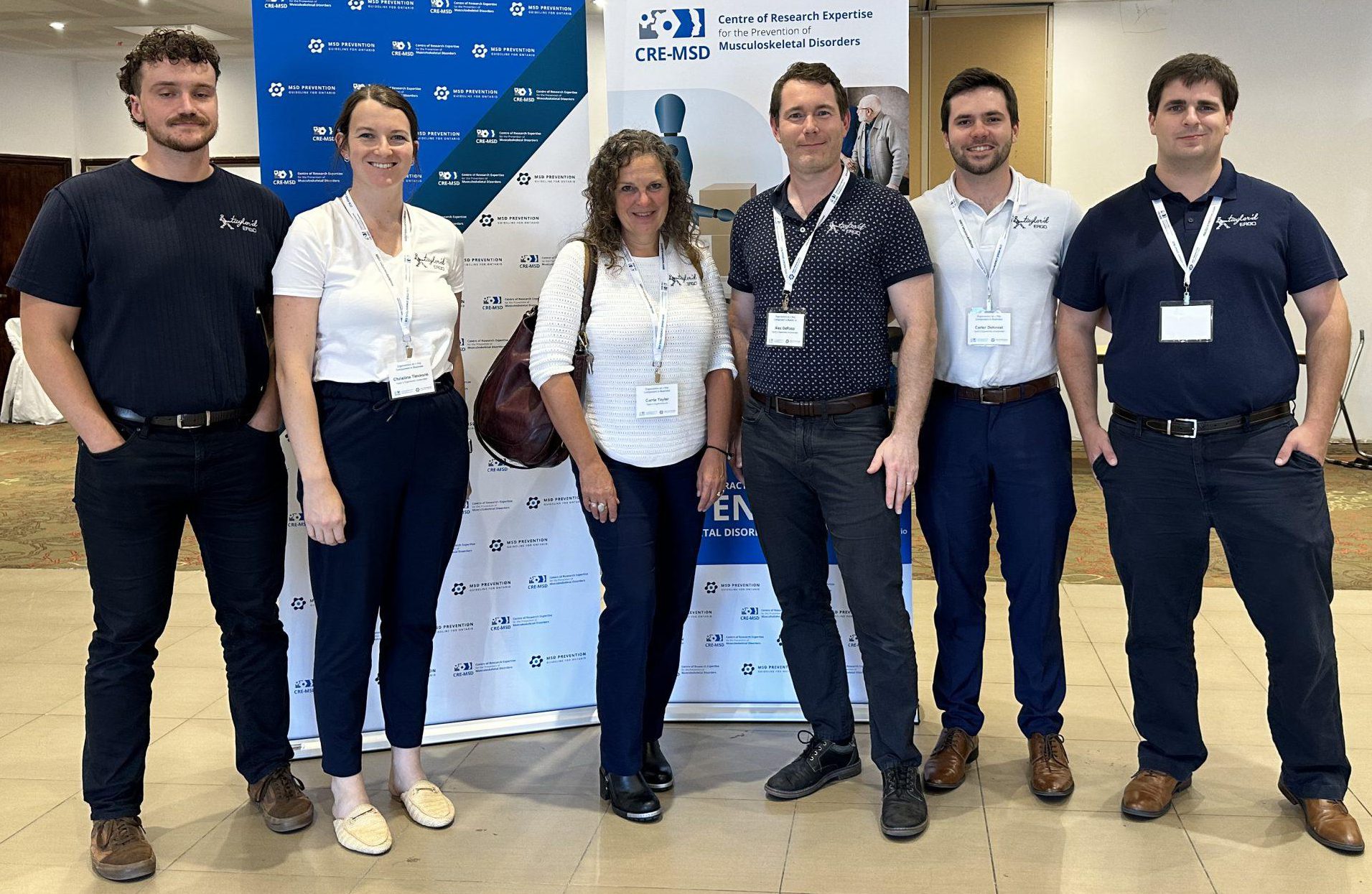 Welcome to Taylor'd Ergo!
Taylor'd Ergonomics Inc. is a team of qualified, experienced ergonomists with a main office near Cambridge, and satellite offices in London and Mississauga, Ontario. While most of our projects are in Southwestern Ontario, we provide ergonomics consulting throughout the province, along with national and international projects.
We use the best measurement and analysis techniques available, and regularly review research to stay informed of new or better methodologies.
(Above, our team at an October 2023 conference (L to R) Aaron, Christina, Carrie, Alex, Carter and Callum.)
Have it your way!
Taylor'd Ergonomics can create a custom program suited for your specific needs.
Call 519-623-7733, email us at info@taylordergo.com, or fill out our online service request form for a quote today.
Service request

Testimonials
What people say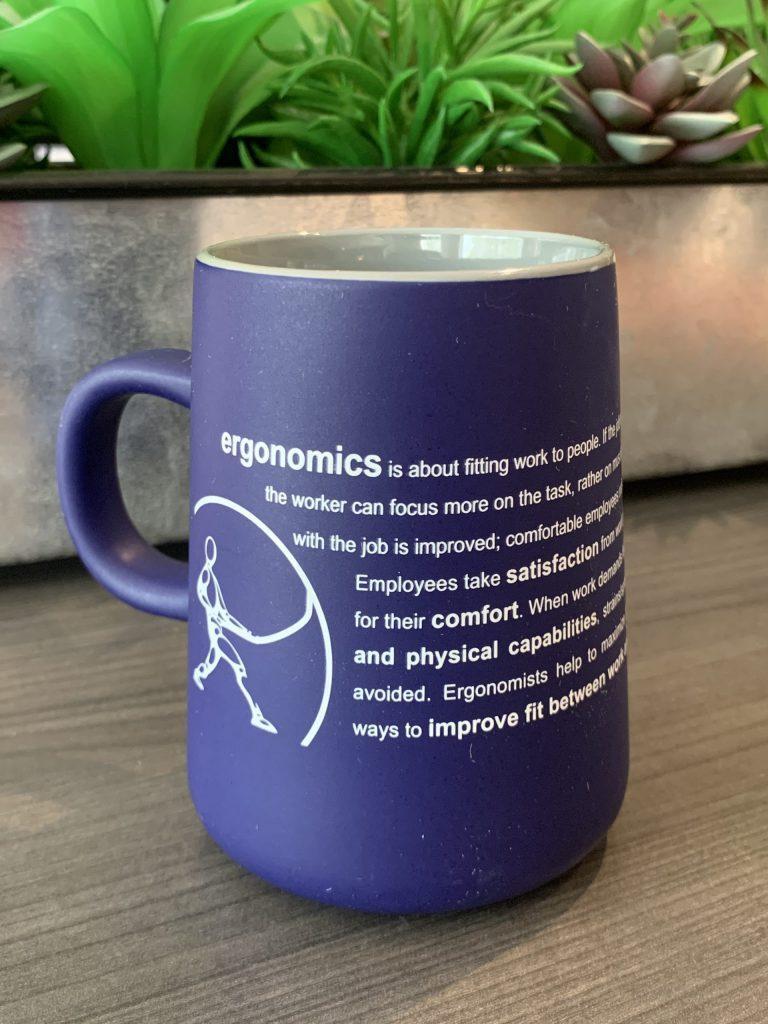 Ergonomics fosters the health and safety atmosphere that is ideal in your workplace. It allows the employees to feel appreciated and heard. Efficiency. Ergonomics was used for designing our workstations to make processes smooth and natural.
Adient Seating Canada LP
We've been working with Taylor'd Ergonomics since 2007; they have completed many PDAs, ergonomics assessments, and demands-abilities evaluations for our drivers and mechanics. Our experience has been very positive; the assessments and evaluations have provided us with valuable, useful information which we frequently refer to. The staff at Taylor'd are easy to work with, professional, and very competent in their area of expertise. Their "on-site ergo program" keeps our staff thinking about ergonomics and engages them through related contests, all year round.
LTC
Having the ergonomist on-site regularly decreases workers compensation and health care costs for our company by determining risk factors and resolving them before injuries can occur. The physical demands analyses that are completed allow us to better job match our employees to ensure a safe return to work for our employees.
Adient Seating Canada LP
Highly reliable, great work and very recommended. We have had excellent training and services from Taylor'd Ergonomics.
George Minow
People in our organization say that…"Taylor'd Ergonomics helps keep a safe work environment for all our employees. It keeps our employees engaged. Employees see that the company is putting forth their best efforts to ensure their health and safety, which increases employee morale.
Adient Seating Canada LP
Josie's presence and results have been a breath of fresh air. Employees at all levels of the organization look forward to seeing her. Having an on-site resource is a welcome support for an HSE professional….from completing an office assessment, to reviewing a challenging repetitive motion task. There are many ways to view corrective actions; an ergonomist's eye brings a great deal of value.
Jenanne Graham (Jones Healthcare Group)
Taylor'd Ergonomics has provided high quality service to meet our needs for several years. The consultants have a high level of technical knowledge and years of experience working with clients to develop solutions.
Wendy Lee
Carrie at Taylor'd Ergonomics has been very accommodating, professional and insightful! I would recommend Taylor'd to help with your ergonomics assessments.
Mike Campbell
Having Josie onsite weekly, completing PDA's and working with the employees doing the job, is a huge win. Josie's style of completing measurements, documenting specific tasks, and talking with everyone, increases awareness. Sharing best practices on how to do the job with the least effort and still accomplishing the task has been a huge accomplishment. We are working smarter, not harder. Our employees appreciate this immensely.
Follow our weekly blog to learn how ergonomics makes work easier.
Check out our ergonomics blog: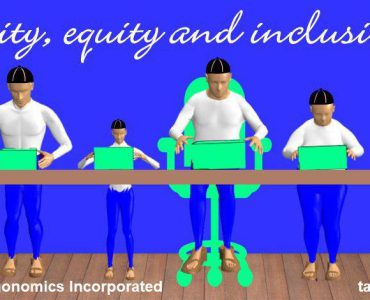 15 May, 23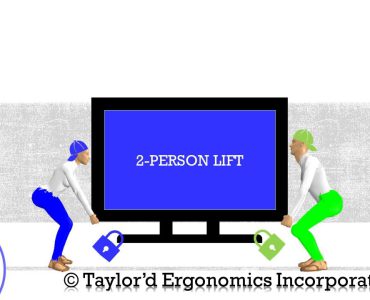 08 May, 23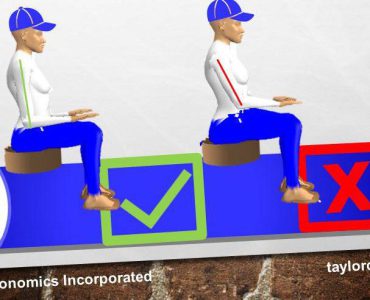 01 May, 23