Andrea DiSalvia, Mississauga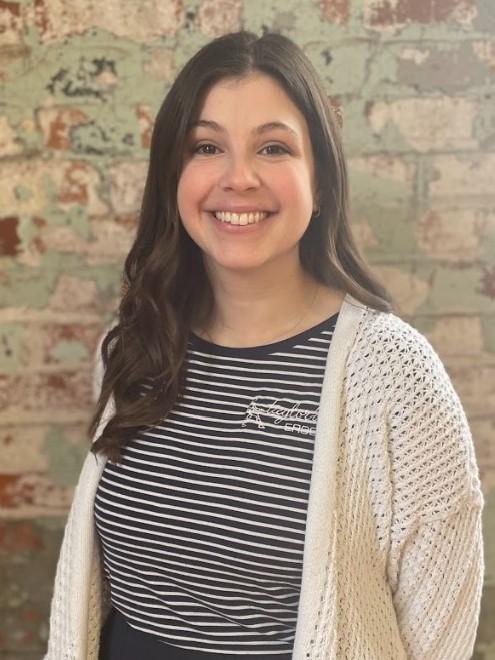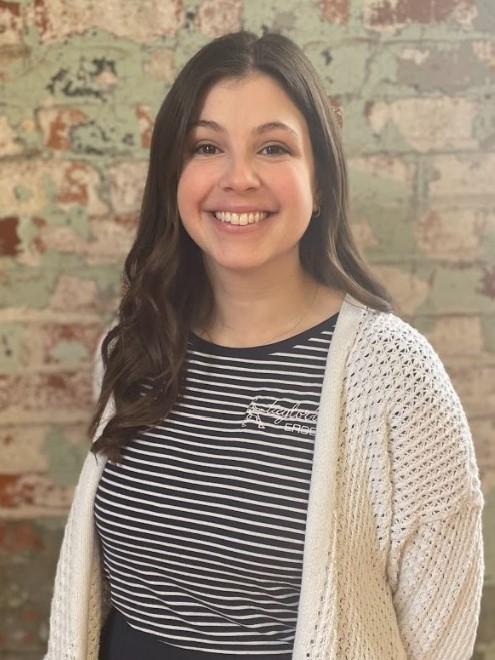 Andrea DiSalvia joined us at the end of March, 2022. Andrea is taking care of our Mississauga (and GTA) clients. She holds an undergraduate kinesiology degree, and a Master of Engineering degree, both from the University of Waterloo. She has co-op ergonomics work experience in automotive parts manufacturing and ergonomics consulting.
At Taylor'd Ergo, Andrea has taken over managing the ergonomics programs for two food processing facilities, one skincare products manufacturer, and one packaging client. She is also helping with mentoring one of our new interns.